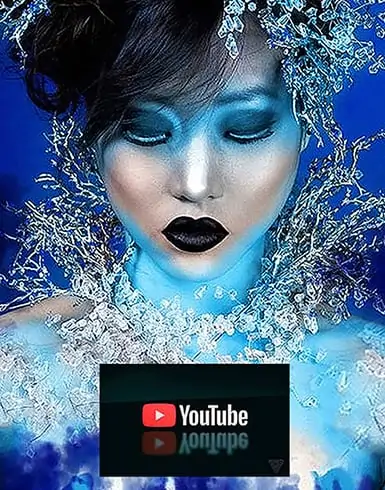 YouTube Video Marketing.
YouTube Video Content is playing a bigger strategic role in marketing every day.  Over 85% of consumers now report that video content helps make their purchasing decisions easier.  This is just one of the reasons why  video marketing is set to be the future of content marketing. Video content is a vital ingredient to every successful  brand and product campaign and the difference in engagement between a campaign with video content and a campaign without it is massive. Over 1200%. Anything that goes viral always contains compelling video content.
YouTube is a also big part of people's lives, whether you are at home or on the go, making it a great platform to advertise on.  YouTube True View video adverts mean you only pay when someone watches your advert. There are two advert formats available, In-Stream and In-Display. Advertising on YouTube is an integral part of a successful digital marketing strategy. 
YouTube is now the second largest search engine behind Google with over 2.2 billion unique users, 8 billion hours of videos watched each month and over one hundred hours of video uploaded every minute. Thailand is ranked No 1 in Southeast Asia and also ranked top 10 in the world for YouTube users, in terms of watch time, content uploads, which is why Advertising on YouTube should be a part of your marketing mix.
Go Viral with Original Idea Driven Video Content.
Here are our top 5 strategic youtube marketinghttps://www.fs-poster.com/blog/the-best-youtube-marketing-strategies tips to making an outstanding video.   1. Make it Personal and engaging.   2. Make It Relevant and targeted to your audience needs are requirements right now.   3. Capture Attention by having an important impactful  insight at the beginning.   4. Keep It Real.  Make your video content feel authentic raw and exciting.  5. Have a Call to Action.  Tell viewers what you want them to do after watching your video and how they can benefit.
Contact Us Now, We'll show you how.
ideas@blueorangeasia.com | +66 (0) 2 231 8047