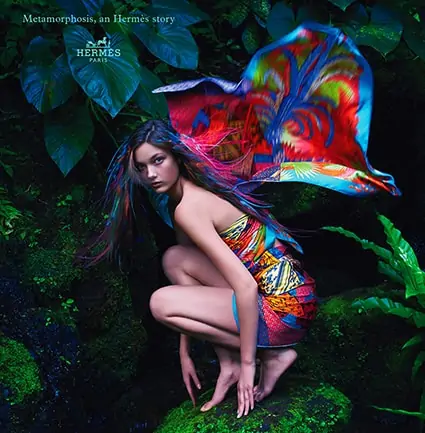 Why Television Advertising is So Powerful.
With so many choices of TV and streaming networks to advertise on, including Netflix, Discovery and Amazon Prime, TV viewing habits are constantly changing in Thailand and South East Asia.  However, the increase in quality television means TV continues to be extremely popular and still the most powerful advertising media channel for brands and products.  There are two types of TV advertising:  Branding, which aims to influence what people say and feel about your company.  And Direct Selling, which aims to get people to buy your product or service.   A TV advertising campaign that is well crafted, engaging and shown on the right channel to the right audience will do wonders for your business bottom line.
TV Attracts Large Targeted Audiences.
Broadcast TV is still the most popular way we watch television, although there has been an increase in video on demand usage and particularly subscription video services like Netflix.  Of all the modern ways we consume audio-visual programming, broadcast TV is still the most popular.
TV Advertising is Highly Effective, Both in the Short and Long Term.
From recent data on advertising effectiveness, TV routinely comes out on top.  It scores highly in terms of creating short-term profits and long-term profits and is the most effective in terms of business impact. Having immediate and longer term benefits is a particular advantage of TV advertising.  A high impact TV ad campaign lives long in the memory.
TV Helps All Your Other Advertising Channels Perform Better.
One of the major advantages of TV advertising is the positive impact it has on your brand across all of your marketing efforts, amplifying the effect of other advertising media channels you are using, and creating a far more effective advertising campaign overall.
TV is a Trusted, Safe Environment for Brands.
As TV advertising is highly regulated, it means that your advert is going to be placed against credible high quality programming.  Most people watch ads from start to finish.  All modern consumers data and research shows that TV advertising is the most trusted form of media today.
TV Provides Great Value.
Another reason why television advertising is so popular is its value. TV enables you to reach highly targeted audiences at scale with high impact.  Larger budget advertisers can help you reach millions of people and you can get started for a lot cheaper than you think.
1:  TV Advertising builds trust.  Brands often use the term "as seen on TV" as the TV advertising medium confirms status on those running the adverts.
2:  TV Advertising rapidly boosts sales.  The lines between TV and online advertising are converging.  However, when it comes to returns on investment, awareness and brand recall, TV is still king.  TV has the highest efficiency at achieving KPIs, like sales and new accounts. When comparing performance at similar spending levels, TV adverts still averages five times the sales lift of digital.
3:  TV Adverts have all your attention,  Another benefit of TV advertising is that the adverts run in full screen.  Your advert isn't jostling for room on a cluttered web page or poking up at the bottom of an App.
4:  TV reaches a vast audience.   TV's unrivalled ability to reach large audiences outperforms online advertising every time. Online brands are waking up to the fact that TV is still crucial to their marketing spend and the only trusted way to grow their market share.
5:  TV advertising results can be tracked.   Results of DR TV campaigns can be tracked in real-time using TV squared software. The software uses your media plan to attribute website clicks or software downloads to a recent advert running on TV.  By performing a test on website traffic before the advert runs, it's easy to spot the advantage TV advertising has delivered.   This ability to track TV advertising has made budgeting media spend a lot more scientific.
Advertising that Delivers Better Results