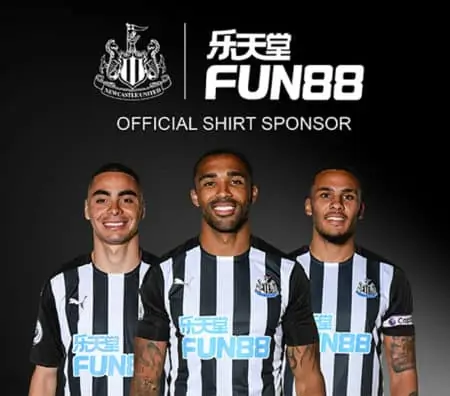 Online Gaming Digital Marketing Agency. 
Blue Orange Asia has extensive creative marketing experience in the online gaming, sports betting and casino software industry in South East Asia. We create targeted advertising and PR media campaigns that generate the best player leads, registrations and FTD First Time Depositors for top gaming companies in Phnom Penh, Cambodia, Kuala Lumpur, Malaysia, Singapore and Manila Philippines.  Blue Orange UK services clients in Malta, Gibraltar and the United Kingdom.
Gaming Software in Asia. 
When building a new igaming brand or sportsbook business in the gambling industry, it is essential to use the best software platform technology with user friendly tools and features.  In addition it is important to communicate your points of difference clearly so that your brand stands out as a more attractive and desirable proposition..  Maybe you have the best new SaaS software gaming experience, or you provide a state of the art white label management solution.
These unique selling points help us to position and promote you better, creating a more user friendly campaign that connects with your customers and players to gets you chosen first.
Online Gaming Creative Services.
1: Gaming Digital Marketing Campaigns.
2: Crypto Gaming Advertising.
3: Search Intent Advertising:  Top of Google Ranking ADS.
4: Programmatic Advertising.
5: Influencer and Promoter Advertising.
6: Social Media Facebook – YouTube Marketing. 
7: Affiliate Marketing.
8: PR Media Outreach.
9: Video Advertising.
10: Whitelabel Platform Marketing.
Top Brands in South East Asia.
The online gaming industry in Asia has grown significantly over the last 10 years.  With the recent introduction of new brands offering crypto games, it has also become very popular in China and India.  The total number of people who are currently playing is around 1.5 billion.  Some of the most popular gaming companies in South East Asia include;
Dafabet was founded on November 7, 2004, in Makati, Manila Philippines under the subsidiary of the privately-owned company Asian BGE and regulated by First Cagayan Leisure and Resorts. The company operated first in Asian countries then later advertised its UK presence by sponsoring football clubs such as Bournemouth and Aston Villa.  Dafabet features In-Play gaming for sports events such as FIFA World Cup, Premier League, National Basketball Association and Ultimate Fighting Championship.
Based out of Kuala Lumpur Malaysia, Fun88 provides 1; Sportsbook. Top sports and the biggest leagues and events, from Premier League football to open golf and the Super Bowl.  2; Casino. Experience the exciting Fun88 casino with exclusive slot games, suited for gamers on the go, or from desktop devices. 3; Virtual Sports.  The next best thing to betting on the real thing! Virtual games include Football, Basketball & in-play Tennis.
3. SBOBET.
Based in KL Malaysia, SboBet.com is a one of the worlds leading online gaming brands providing the best odds in sports and football betting, casino, horse racing and games. SBoBet. has operations in Asia licensed by the Philippines and operations in Europe licensed by the Isle of Man. In addition, SBoBet provide an outstanding range of online gaming and crypto gaming products that include Live Casino, Slots, Baccarat and Poker.
What are Crypto Gaming Platforms.
The rising popularity of cryptocurrencies has brought brand-new ways of utilising them in various entertainment platforms called crypto casinos. These gaming platforms allow users to spend and earn cryptocurrencies while playing traditional casino games like slots, blackjack, poker and roulette.
Online casinos have evolved to meet the needs of modern day gamers.  Bitcoin Casinos provide a new exciting opportunity for those who want to play gaming in a more convenient way.  They also offer players the ability to deposit and withdraw money from their digital wallets and gamble without having to use their traditional bank.  Getting started is easy. All you need is a crypto wallet, an account with a gaming site that offers crypto gaming, and a smartphone device, tablet or computer on which to play.
Contact Us Now for a Free Consultation.  We will show you how to generate the best FTD player traffic  for your brand.
ideas@blueorangeasia.com | +66 (0) 2 231 8047