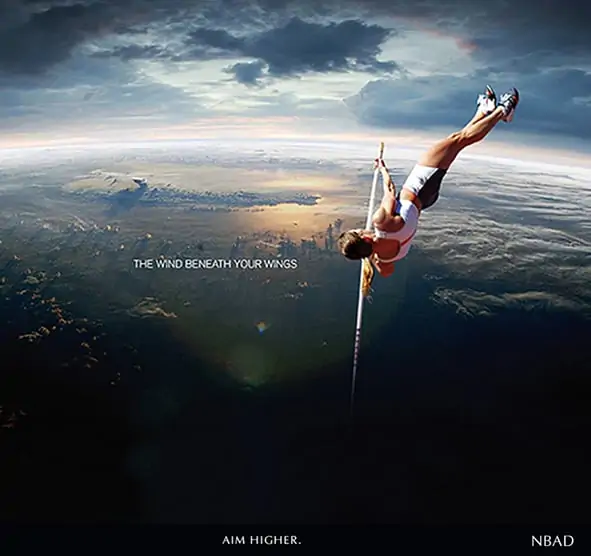 SOCIAL MEDIA MARKETING IN BANGKOK THAILAND.
Social media is radically changing the way brands interact with consumers and vise versa.. If you want to grow your community, members and followers, build awareness or increase traffic to your website, Blue Orange Asia can helps you produce the most engaging and effective social campaigns. We produce significant traffic generating campaigns on Metaverse Facebook & Instagram, Twitter Promoters and Influencers, Telegram, TikTok, Line app and LinkedIN. In addition our services include Content Creation, Video Content Creation, Social Media Management and Planning.
OUR METAVERSE SOCIAL MEDIA STRATEGY.
When we work with you on a new social campaign the first thing we do is analyse your business segment.  Then we will identify the most effective media and suitable target audience.  Finally we publish original outstanding creative content to generate the best traffic, awareness and engagement. Throughout your campaign, we manage update and improve your content to ensure your campaign stays optimised to achieve the best performance.
FACEBOOK ADVERTISING.
With over 50 million user in Thailand, and over 1.6 billion users globally, Facebook is the biggest social network in the world, meaning there is a massive opportunity to get your brand message in front of your audience through Facebook advertising. From a page post to a boost post or video ad, all advertising on Facebook will have a clear call to action so you can ensure you get people clicking who are genuinely interested in your product or service.
INSTAGRAM ADVERTISING.
Since Facebook purchased Instagram, this compelling channel has grown from 100 million users to over half a billion users today, making it the fastest growing social network.  In Thailand there are over 20 million Instagram users. Every brand has a unique visual story to tell and Instagram is the perfect channel to tell it on.
TWITTER.
With over 18 million users, Twitter Thailand is another big social media player with advertising opportunities growing at a rapid rate. Brands will often use Twitter as a customer service platform, as well as drive more website traffic and generate leads from people's timelines.
TELEGRAM.
Telegram is a globally accessible free cross-platform, cloud-based instant messaging service. The service also provides optional end-to-end encrypted chats and video calling, VoIP, file sharing and several other features.  Telegram's social media and messaging app is extremely popular for crypto enthusiasts and influencers especially when promoting NFT projects and generating members to discord channels. Crypto Telegram groups are important tools in the arsenal of crypto traders. A trader could unlock an endless stream of trading strategies and ideas with the right group
DISCORD.
Discord is a free communications app that lets you share voice, video, and text chat with friends, game communities, and developers. It has hundreds of millions of users, making it one of the most popular ways to connect with people online.  Discord is used a lot by NFT and video game players, providing them with a medium to market and shill their new whitelist project. Gamers can also find each other, coordinate play, and talk while playing. It supports video calls, voice chat, and text, allowing users to get in touch however they please. Discord is especially useful if you're trying to play PC games.
LINE APP MESSENGER
Line app Thailand is one of fastest growing mobile messenger apps in the world and has over 40 million users in Thailand.  Originating from Japan, Line users can enjoy free messages, voice calls, and video calls anytime, anywhere. LINE is available on smartphones, including iPhones and Android devices, and also PCs and Macs.  While most westerners who use free mobile calling or video calling systems like zoom ansd Skype, most Asians use Line app.
CONTACT US NOW.
 ideas@blueorangeasia.com  |  +66 (0) 2 231 8047