Google ADs Pay Per Click Search Advertising.
Getting your site to the top of Google and Bing Search is an excellent way to increase your website's traffic. Doing this naturally takes time and patience. What if you need to be seen today?  Google ADs Pay per click advertising delivers top page visibility instantly. As soon as you have decided on a budget, keywords to advertise on and landing pages to use then you can go live immediately. As well as delivering instant traffic, search advertising is extremely targeted. Your site only appears when people search for the targeted keywords you select. You have full control over what you advertise, where and when your adverts appear.
Targeted PPC Marketing with Better Performance.
Blue Orange Asia knows how to generate the most effective Google PPC AD search marketing campaigns for clients that deliver better results and better customer retention and loyalty. Our highly targeted PPC Advertising campaigns provide you with the highest quality score, top performing keywords and mobile friendly wordpress websites to guarantee the best value CTR click through rate, CPC cost per click and CPA cost per acquisition.
PPC Platforms.
There are several PPC platforms available. The most popular is Google Adwords. Google Ads is segmented into paid search, shopping, display, re marketing and YouTube. 1: Paid Search refers to the results that appear at the top of the Google listings whenever you run a search query. 2: Shopping appears in the sponsored search results, but your advert will show a product image and price, unlike paid search which is just text ads. 3: Display refers to textual or graphical advertisements placed on a third party website landing page.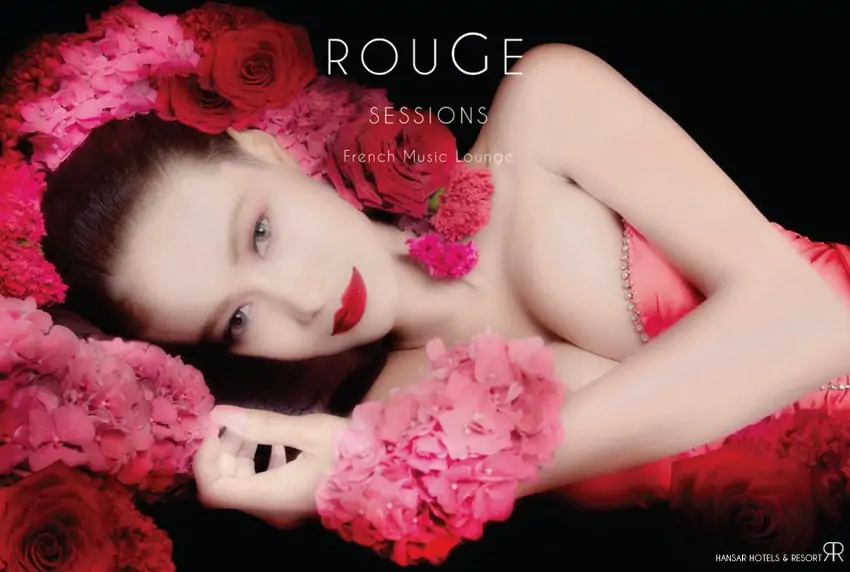 4: Re marketing ads allow you to target your advertising to customers that have visited your site already. 5: YouTube channel now offers In-Stream and In-Display advertising on the website, showing ads before users watch a video on YouTube. These ads can also appear within YouTube's search results. Apart from Google, there are other platforms that also offer PPC Advertising services, including Bing, LinkedIn, Facebook, Instagram, and Twitter all provide pay-per-click advertising.
HOW TO POSITION YOUR BRAND TOP OF GOOGLE SEARCHES ?
Contact Us Now. We'll Show You How.
ideas@blueorangeasia.com | +66 (0) 2 231 8047