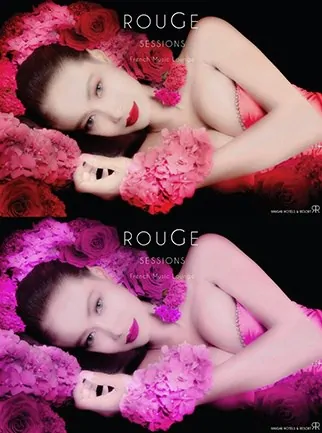 BEST CREATIVE PHOTOGRAPHY.
Blue Orange Asia produces digital photography for clients in Bangkok and Phuket Thailand, Yangon Myanmar, HCMC Vietnam, KL Malaysia, The Maldives, Singapore and Hong Kong South East Asia.
MARKET SECTORS.
We have produced photography for clients in the market sectors of New Brand and Product Innovation, Software, Games and Gaming, New Apps, Retail Banking, Property Real Estate Development, Financial Services, Crypto currency, Bitcoin, insurance, Healthcare and Wellness, Golf, Sports and Fitness E Commerce, FMCG Beauty, Skincare, Cosmetics, Hospitality, Hotels, Travel and Tourism, Consumer Electronics, Fashion and Apparel, Automotive, Airlines.
CONTACT US NOW, WE'LL SHOW YOU HOW.
ideas@blueorangeasia.com | +66 (0) 2 231 8047