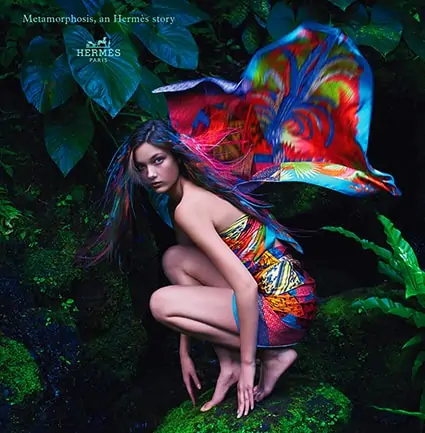 INFLUENCER MARKETING.
Want to communicate your story through the people that matter the most to your audience? Influencer marketing involves finding the most relevant powerful celebrity people on social media channels, whose audience is relevant to yours and getting them to talk about your brand. Celebrity influencers are a powerful strategy that establishes your product quickly as well making it credible.
By embracing and leveraging the power of word-of-mouth influencer marketing, you can drive KPIs of all kinds, be it brand awareness, community growth, website traffic or sales.  Consumers get tired of paid ads. They crave authenticity, personality and an emotional connection that only real people can provide. Tailored to your needs, we can find relevant influencers with massive reach and high niche followings. 
We will amplify your story using relevant promoters and influencer voices that your audience trust, whether its bloggers, vloggers or Instagrammers.
Blue Orange Asia works with some of the most popular influencers and KOL Key Opinion Leaders in South East Asia who help our clients endorse and promote new brands and products on YouTube, Twitter, Telegram, Discord and Facebook channels.
Contact Us Now. We'll Show You How.
ideas@blueorangeasia.com | +66 (0) 2 231 8047