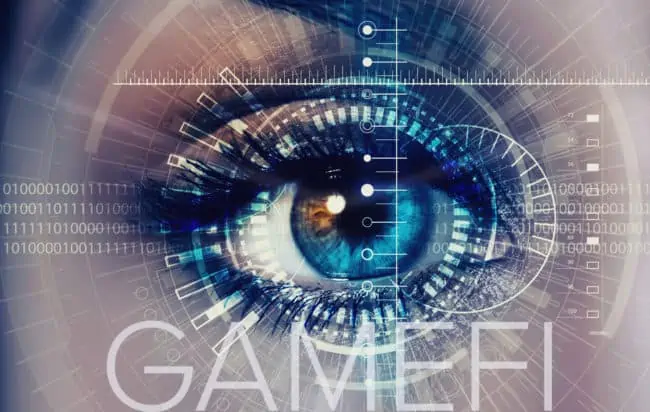 GAMEFI MARKETING AGENCY ASIA.
Blue Orange Asia manages and services GameFi clients across Asia Pacific in Thailand, Vietnam, the Philippines, Singapore, Hong Kong, India, Seoul South Korea as well as Sydney Australia.   We provide customised Gamefi PR Media and Marketing that generates a high volume of active scholar engagement and players to your guild on discord, twitter and telegram. 
For a full list of our Gamefi digital marketing services, contact us now and we'll send you our award winning credentials deck including cases studies.  Gamefi is one of the hottest gaming trends in the crypto gaming world right now. The name reflects the combination of the old-fashioned thrill of winning prizes with new crypto developments in what's known as DeFi.  GameFi players can trade, lend or rent out their winnings or even borrow against them.
GameFi brings the metaverse to life with free-to-play models and user-generated content. The metaverse allows traditional games to reinvent themselves with better engaging experiences that connect players to more exciting game play.
WHAT IS GAMEFI.
GameFi, known as play-to-earn is the marriage of gaming and blockchain technology and allows gamers to earn digital assets for their in-game efforts. While traditional games allow players to accrue and trade digital assets, they are always at risk of losing their investment if the publisher shuts the game down or goes out of business.  GameFi games keep their assets stored on a distributed network.  These operate independently of any single company, reducing risk in the digital assets.
DeFi stands for decentralized finance, a field in which token-based transactions like lending and borrowing take place on blockchains, decentralized digital ledgers similar to that first used with Bitcoin.  In its most common form, GameFi refers to decentralized applications, or dapps, with economic incentives. These basically involve tokens granted as rewards for performing game-related tasks such as winning battles, mining precious resources or growing digital crops. 
AWESOME GAMEFI PROJECTS.
Axie Infinity. Employing GameFi mechanics like task completion and property trading in its play-to-earn mix, Axie Infinity has become one of the biggest blockchain games in the world.  Players collect, train, and battle creatures, NFTs called Axies,  to progress through the game.
Forest Knight. Forest Knight is a turn-based fantasy RPG that hooks its users by giving them the chance to earn rare NFTs while they beat back the forces of evil. The game currently has three NFT item types; weapons, accessories, and skins. The publishers will soon introduce numerous new types like pets and property  to deepen the game's economy and trading experience.
CONTACT US NOW.
ideas@blueorangeasia.com | +66 (0) 2 231 8047