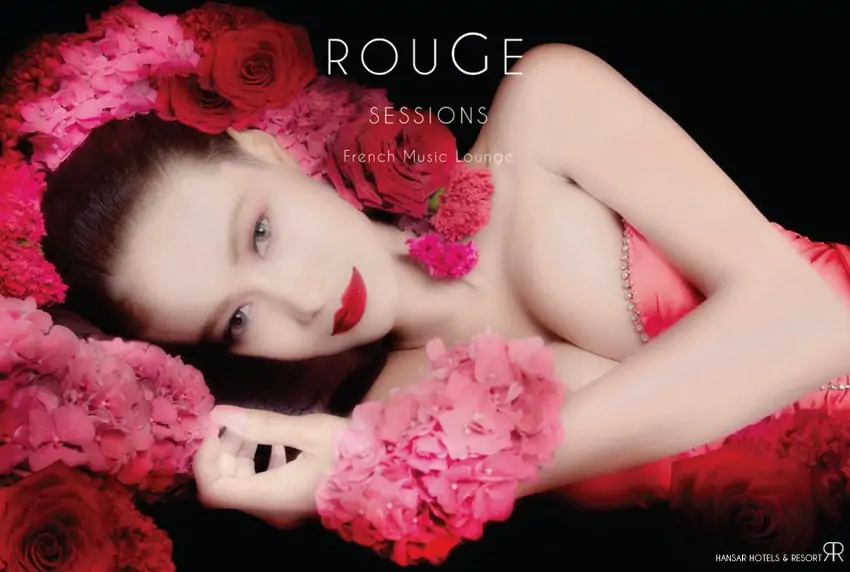 E-Commerce Marketing that Delivers Better Results.
From fashion apparel and accessories to beauty and skincare products, sports brands and fitness, gadgets and games, we build a better e-commerce shopper experience for you and your customer.  E-commerce marketing is all about growing your audience engagement of your online store, and generating more sales with repeat business. 
To achieve this, we help you to grow business in several strategic ways including advertising your store to your audience on the most effective media channels, creating personalised loyalty rewards programs, developing consumer trust in your brand and selling a seamless online shopping experience.
E-commerce Services.
Our e-commerce creative services include 1. Strategy and Consultancy. 2.  E-commerce Shopper Marketing. 3. Content Creation.  4. Strategic Planning and Set Up. 5.  Google ADS. 6.  DV360 Network Advertising. 6. E-commerce App Marketing. 7. PR Media. 8.  Social Media Marketing  9. Video Productions. 10. Website SEO.
Top Selling E-commerce products in 2023.
1. Sports and Fitness Apparel.  2.  Health and Wellness.   3. Dietary and Keto.   4. Derma Anti-Ageing Beauty and Skincare.   5.  Home and Decor.  6.  Games.   7. Sunglasses   8. Wearable Devices and Smart Tech.   9. Watches   10. Razor Kits.   11. T Shirts.  12. Mobile chargers and Screen Protectors.   13.  Drones and Cameras.
E-Commerce Marketing Trends.
The eCommerce market in Southeast Asia is still growing fast.  E-commerce is anticipated to grow at 10 %, with Singapore, Indonesia, Malaysia, Philippines, and Vietnam being the industry leaders.
Social Commerce.  Social media has become a hub for online marketers. Social channels provide brands with creative ways to market and sell their products to relevant customers. You can integrate your online store with your social media channels such as Instagram,Twitter and Facebook marketplace to expand your customer base.
Integration of Blockchain Payment Services. Blockchain integration in eCommerce stores is beneficial for customers and merchants alike, enabling businesses to provide secure financial transactions. Additionally, by integrating blockchain, you can reduce your operational costs and execute faster transactions, offering a better customer experience.
E-Commerce Marketing Trends in 2023.
Digital Payment Options.
As competition increases, it is important to provide customers with the best online shopping and payment experience possible.  For example, you can allow your customers to place orders as quickly as possible by simplifying the checkout process.  The single-click payment option is now becoming popular in Asia, as international credit card firms, including Visa, UnionPay, Mastercard, and American Express, provide their Click-to-pay service in Southeast Asian countries.
Augmented Reailty. AR and VR experiences influence your e-commerce success. The use of augmented reality in eCommerce has changed the online shopping experience. This technology erases all the customers' doubts about purchasing a specific product by giving them an in-depth look at your offerings.
Live Streaming. Live-streaming eCommerce is becoming more popular than ever. In this approach, a host displays the products enthusiastically to interact and engage with the audience through a digital medium.
Voice Commerce. Voice commerce will soon become main stream.  Voice search is growing rapidly, thanks to the popularity of digital assistants.
Mobile Commerce.  Mobile shopping and mobile payments will continue to rise as over 3 billion people around the world use smartphones for internet access. This indicates a huge impact that mobile devices have in the sale of online products and that's why platforms like Amazon pay and Paypal are a boom for shoppers.
CONTACT US NOW, WE'LL SHOW YOU HOW TO BUILD A BETTER ONLINE BUSINESS.
ideas@blueorangeasia.com | +66 (0) 2 231 8047