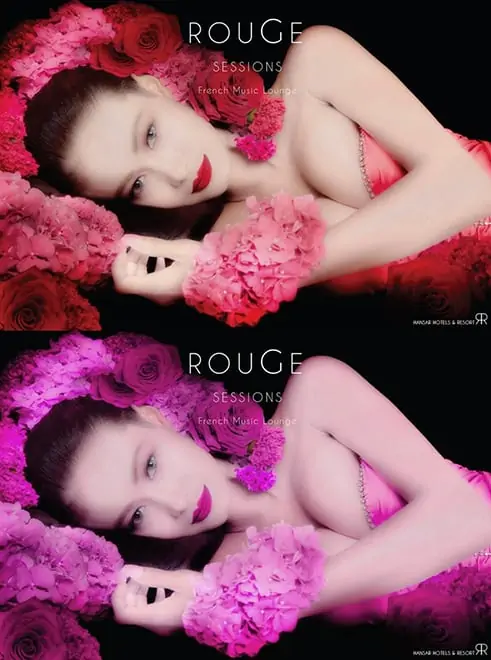 Best Advertising Media and PR Services.
Blue Orange Asia provides cost effective media planning, media buying and placement services in Thailand and South East Asia using our global network.  Our media services provide you with better value for money and help you to optimise your advertising campaign audience reach.
Media Buying Services.
We provide highly targeted media packages that include TV Channel Media, OOH out of home, Online media, Mobile and Social media, Outdoor Billboard, LED, BTS and MRT Media as well as traditional print media including In-Flight Magazines and Newspaper Publications. 
PR Media Outreach Services.
Our media service also extend to PR media outreach. The key to an outstanding PR campaign is for your article to be creative, relevant and newsworthy to your local audience.  In order to get your article published, it is essential that your story connects on a local level and does not try to sell like an advertorial.
Our PR Media Services include;  1. PR Media Outreach Awareness Campaigns.  2. PR Advertorials and Features 3. Press Releases and media press kits. 4. Copy writing and content creation. 5. PR Events.  6. Influencer PR  Promotion campaigns.  7. PR news wire global media network distribution.
Emerging trends each year are narrowing the gap between PR and marketing.
1: Data Analytics become essential for PR.
In the past, businesses did not really know how to measure the success or outcome from their PR strategy.  Brands would publish articles, features, press releases, and hope for the best.  But not now.  In 2023, data and analytics create essential insights and the opportunity to publish far more effective data driven PR.
2: Influencer marketing is still going strong.
Influencer marketing has been a central focus in PR trends of the past years. Influencers in 2023 continue to crop up in every corner of the internet and are being use more in PR;  from influencers on social media such as TikTok to influencers on twitter and telegram.
3: PR becoming more personalised.
The concept of personalised marketing has spilled over into the PR world.  In marketing, personalisation serves to build customer loyalty and increase sales because it meets the customer wherever they are in their journey.  Tailoring PR story pitches to individual journalists and media helps you create messages that speak directly to them.  As a result, you have a much better chance of getting your content published.
CONTACT US NOW, WE'LL SHOW YOU HOW.
ideas@blueorangeasia.com | +66 (0) 2 231 8047