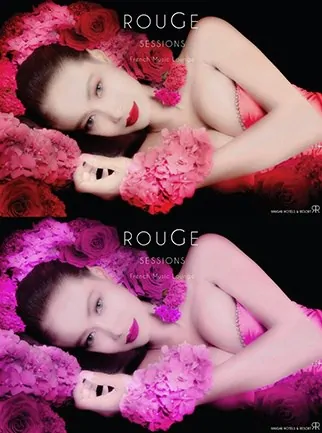 Original Creative Content Marketing.
Your Brand and Product Marketing is only as good as your content, and how creative, contagious, attractive and engaging it is.    We create original outstanding content marketing that connects and communicates your individual personality, positioning and points of difference. From copywriting, blogs, broadcasts, podcasts and video content to websites, PR and social media management, our content creation tells and sells your brand story better, generating more engagement, shares and interest.
CONTACT US NOW, WE'LL SHOW YOU HOW.
ideas@blueorangeasia.com | +66 (0) 2 231 8047