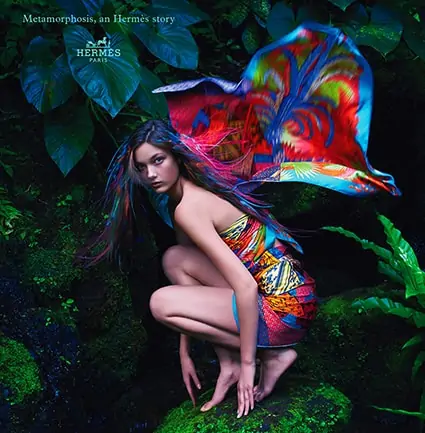 Top Brand Advertising Agency in Phuket.
As an award winning creative digital brand marketing and advertising agency, Blue Orange Asia has been servicing the best brands and clients in Phuket since 2004.  From new brand and product creation to integrated launch marketing, we provide you with an original outstanding strategy that positions you clearly and enables your business to stand out from the clutter of the competition to become the preferred choice in your market segment.
With an international airport, ideal location, great climate and infrastructure, Phuket is attracting more business, working professionals and families.  Furthermore as more people work remotely, Phuket offers Thais and expats the opportunity to experience an outstanding waterfront  lifestyle in desired locations like Laguna, Karon and Kamala, and yet stay connected to city life, where Bangkok is only 900 km away.
Phuket Clients. 
Blue Orange Asia services brands in the market segments of  F&B Food and Beverages | Mobile Apps | FMCG | Retail, Beauty and Skincare | Fintech, Financial Services | Cryptocurrency | Insurance | Healthcare and Wellness | Hospitality | Hotels, Travel and Tourism |  Fashion Apparel | Jewelry | Airlines and Airports | Real Estate | Property Developments. 
A few of the clients we have serviced in Phuket include;
1: Royal Phuket Marina Luxury Villas.
Luxury Residence Property Brand Marketing.  An elite collection of only five waterfront estates, each with direct access to their own 23 metre private yacht berth. Inspired by the natural colours of surrounding seascapes, the villas recreate a tropical modernity with freshness and forward looking appeal. Full of space and light, this is a grand residence opening up onto the elegantly executed private pool and tropical gardens and sweeping panoramas of the Royal Phuket Marina beyond. 
2: Crest Eco Resort, Patong, Phuket.
Destination Hotel Brand Identity - Launch Marketing. The Crest is positioned as an inspiring luxury resort catering to to the discerning traveller.  We developed the branding and launch marketing strategy, which derived from their unique nature inspired positioning,  to produce a highly effective marketing campaign targeting European and South East Asia travellers.
3: Angsana Health and Wellness Spas. 
Brand Marketing Awareness Campaign.  Targeting luxury travellers in Phuket and surrounding provinces, we created and implemented an integrated marketing campaign to grow leads and new membership sales opportunities for this outstanding nature inspired, well being spa brand.
Our Creative Services in Phuket.
Blue Orange Asia's Creative Services include   1. New Brand and Product Creation.  2. Brand Strategy.  3. Branding.  4. Design.  5. Free Brand Audit, Analysis and Consultancy.    6. Advertising campaigns.  7. Omnichannel Marketing and Messaging.   8. Lead Generation Digital Marketing.   9. UAC Universal App Marketing campaigns.   10. SEO Optimised PR Media Campaigns.   11. Metaverse Social Media Community  Marketing;  Facebook - Instagram - Twitter - Telegram.   12. Google ADS. Taboola ADS.  13. Programmatic Advertising.  14. Influencer marketing.  15. Website SEO.  16. Online Media Buying. 17. Corporate Video Marketing Productions. 18. Hospitality, Hotels, Travel and Tourism Branding and Advertising.  19. Property Project Management and Set Up.   
CONTACT US NOW, WE'LL SHOW YOU HOW TO MARKET YOUR BRAND BETTER.
+66 (0) 2 231 8047 | ideas@blueorangeasia.com